About Me
After an impressive 28 year career with the Canadian Forces, André (Andy) obtained his real estate license in 1990. Highly professional and fully bilingual, he quickly earned "top office Realtor®" status with a previous broker and easily maintained this level of excellence when he joined Royal LePage in 1996. He has achieved President's Gold and Director's Platinum Awards many times and is a recipient of the prestigious "Lifetime Award of Excellence". His vast experience working in Trenton and Quinte real estate brings an in depth knowledge of the local real estate market and an impeccable record of client satisfaction.
~ en français svp ~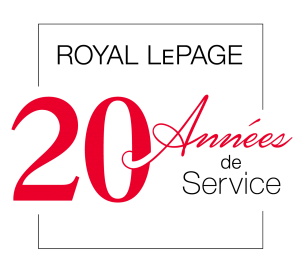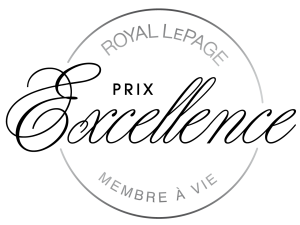 AGENT IMMOBILIER bilingue :
Si vous préférez communiquer dans votre langue maternelle, André (Andy) Martin est natif de la Belle Province et peut vous aider à comprendre le jargon de l'immeuble à fin de ne pas être induit en erreur. André a pris sa retraite des Forces Armées en 1989 après 28 ans de service et conséquemment il connaît bien ce que c'est d'être déplacé, d'acheter et de vendre des maisons tant que consommateur. Il est agent d'immeuble depuis janvier 1990 et pour l'année 1992 il a atteint la position de meilleur agent du bureau. Il a gardé ce niveau de compétence au delà de dix années consécutives qui lui a permis d'être accordé la distinction de l'Attestation d'excellence- Membre à vie en 2003. Il attribue son succès tout simplement à être à l'écoute de ses clients et prêt à partager ses connaissances sans mettre de pression.
Vous pouvez toujours atteindre André Martin soit par courriel à andre.martin3@sympatico.ca ou par le bureau au 613-394-4837, ou 800-263-2177.